Welcome to Electric GT's vision of modern classic driving. We are engineering and building solutions to repower the future with yesterday's classics. Electric GT manufactures 100% Battery Electric Vehicle powertrains for the automotive market.  EV replacement systems for ICE "8, 6 and 4 Cylinder" engines are here.... Our solutions are not just "eCrate Motors", they are complete ICE to EV vehicle ecosystem swaps! EGT's highly engineered & meticulously manufactured eCrate systems incorporate the latest EV technology and represent "Powered by Electric GT".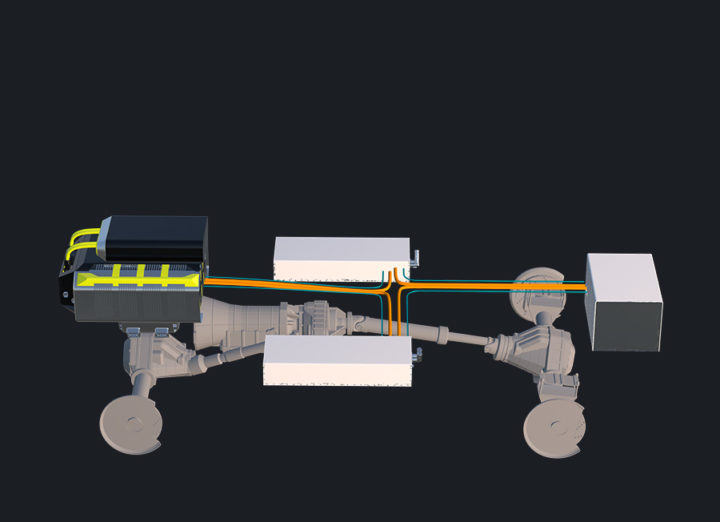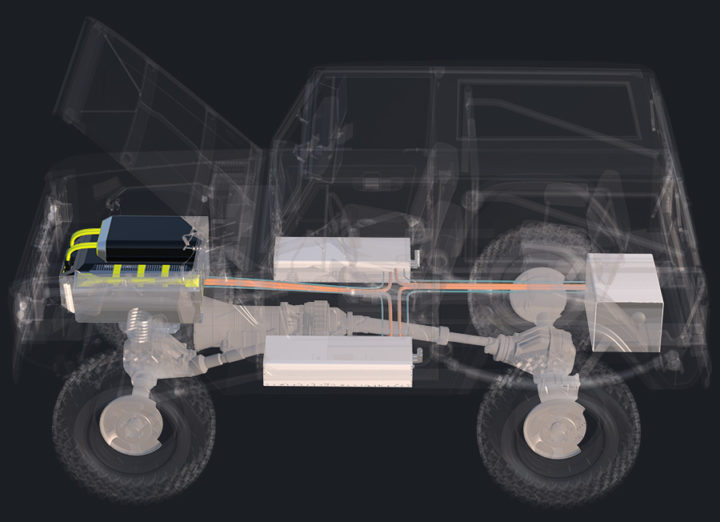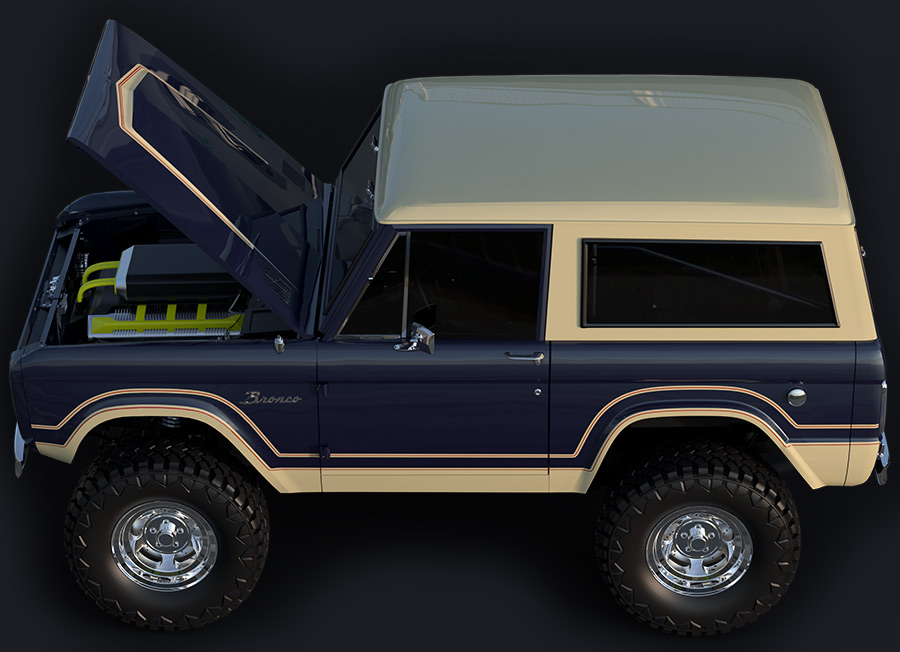 e-Crate Systems are complete EV Eco-System "Swap" packages designed for a variety of OE vehicles….. Our solutions integrate EV Powertrains with a vehicle's existing frame, body, driveline, suspension, and general OE designed parameters.  Electric GT integrates retro-design "eMotor Blocks" that are fully functional Plug & Play EV Systems. Everything needed to "re-power" or "Swap" is included. So, in terms that petrol heads are familiar with, it is everything in an innovative, easy to install (not build from scratch) system.
ALL requisite EV components; motors, controllers, charger(s), batteries, sensors, relays and computer systems…. are ALL built-in. EGT's e-Crate Systems are engineered for reliability and function as well as ease of installation.  Systems address Traction, Charging, Range, HVAC, Braking, Thermal Management, and Steering…. 
Next Oil change? Smog Test? 
Electric GT's systems derive energy from OXD-Energy Battery Modules which represent best available Lithium Ion battery chemsitry and technology. OXD Battery's modularity allows flexible configuration enabling EGT to offer a variety of engineered energy enclosure solutions (size, voltage, performance) to fit and function with a large variety of vehicles and applications. Integrated Battery and Thermal Management Systems ensure maximum performance, safety and longevity.